TV Display Systems
More viewing pleasure, keeping your customers longer spending money over you bar and no need for contracts!
Get the very latest TV systems to display in your pub, club, student hall and all other social venues.
We supply what ever your venue needs from one screen to a number linked together controlled by a switch matrix behind the bar and independently so you can show as many different events as you want.
These are great to be linked together with the NSM juke boxes giving a fantastic atmosphere to any sporting event. This also means you only have one set of speakers on the wall and no need for a separate amp.
The BUG Music Streaming difference
Profit share or rentals
Regular collection/maintenance visits
Telephone support
Quick reliable call out service
No service charges
No need for 'contracts' unless required
Contact Bug Now for the latest Music Streaming information:
What TV system is right for your venue?
What are the license terms and liabilities of running TVs at your venue?
How quickly can Bug deliver a TV solution to your venue?
Call BUG Amusements now: 01182 111 835
More amusement and arcade machines for your venue:
The only amusement machine company that lives up to its promises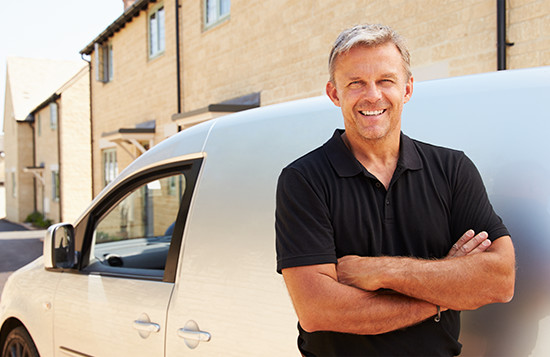 Our promises to you:
We will fairly distribute all profits of any entertainment solutions with you.
We will be available 24/7 for service calls.
We will repair any machines within 4 hours of your call – or replace the entire machine free of charge.
We wont charge you for any service, call-outs or maintenance.
You won't ever get lost in a voice mail or hold queue with BUG Amusements.
Experience the bug difference! Get in touch today
Call Bug amusements to discuss your venue and the amusement machines that might suit you best.
We can provide a comprehensive proposal for the machines that will bring you the most profit and best suit your venue and customers.
Call us today on 01182 111 835
Email: service@bug-amusements.co.uk
Or complete the form opposite for a call-back.