Video Games
Let them play, let them entertain themselves and stay with you for longer giving you more profits … No contracts needed!
Get the very latest Video Games for your pub, club or social venue.
Video games
We can supply any of the many coin operated video games that are on the market depending on what your site will support. Please contact us to discuss your precise needs.
The original Space Invader table top games
These have been converted so that both player play from the same side and have 40 of the original games installed like 'Pacman' and obviously 'Space Invaders'.
They also have the added advantage of being able to be used as a table when your site is busy. These can be very popular and can be put almost anywhere.
The BUG Video Games difference
Profit share or rentals
Regular collection/maintenance visits
Telephone support
Quick reliable call out service
No service charges
No need for 'contracts' unless required
Contact Bug Now for the latest Video Games information:
Are Video Games right for your venue?
What are the license terms and liabilities of running a Video Games at your venue?
How quickly can Bug deliver a Video Games to your venue?
Call BUG Amusements now: 01182 111 835
More amusement and arcade machines for your venue:
The only amusement machine company that lives up to its promises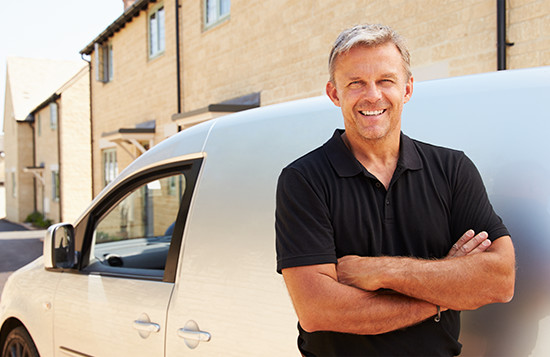 Our promises to you:
We will fairly distribute all profits of any entertainment solutions with you.
We will be available 24/7 for service calls.
We will repair any machines within 4 hours of your call – or replace the entire machine free of charge.
We wont charge you for any service, call-outs or maintenance.
You won't ever get lost in a voice mail or hold queue with BUG Amusements.
Experience the bug difference! Get in touch today
Call Bug amusements to discuss your venue and the amusement machines that might suit you best.
We can provide a comprehensive proposal for the machines that will bring you the most profit and best suit your venue and customers.
Call us today on: 01182 111 835
Email: service@bug-amusements.co.uk
Or complete the form opposite for a call-back.